Letter Services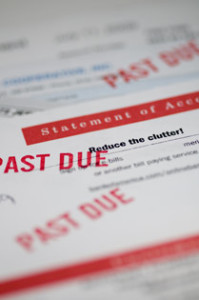 Letter Services is a simple yet effective way to pursue delinquent accounts. With a low, onetime cost per letter series, you will save time and money while reducing stress and frustration.  Each debt collection letter is printed on the letterhead of CBSi which has an extraordinary reputation dating back to 1980.  You have the choice of one or multiple letters and all debts assigned for collection are reported to all three major credit bureaus.
CBSi will mail letters instructing the account holder that they have 30 days to remit payment, with instructions on how to do so. They will be informed that the debt is being reported and will show up on their personal credit report. Our Letter Services are paid on a flat rate scale. You only pay the flat rate, and no percentages of balances collected
Learn more about our collection services at cbsicollects.com. Then contact us to find out how our experience and integrity can help improve your bottom line.