Background Screening Services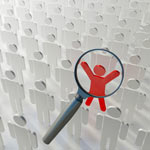 CBSi-Insight provides both Tenant & Employee Background Checks for businesses Nationwide. With convenient online service, accurate reporting and fast turnaround on search requests you can rely on CBSi-Insight to provide you with the best in background information for your company.
Learn more about CBSi-Insight and contact us to see how we can use our experience and integrity to help you.