Tenant Screening
CBSi-Insight can provide your company with the information it needs to make a timely and accurate decision about prospective tenants.  Making the right decision means maximizing your profits and minimizing your headaches.  We've been reporting valuable information to businesses like yours for over 30 years.  We bring old-fashioned integrity and state-of-the-are technology to the table to help you maximize occupancy, improve your resident profile, and reduce turnover costs.
Services: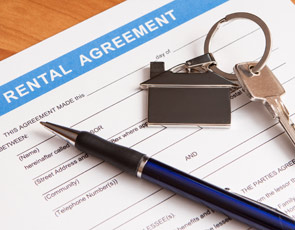 Criminal Records
Social Security Number Trace
National Sex Offender Searches
Credit Report
Eviction History
Rental History Verification
Employment Verifications
Drug Testing
Beacon Scores
Learn more about CBSi-Insight and contact us to see how we can use our experience and integrity to help you.