Fraud Protection
Protect your business and your customers by taking the necessary steps to prevent improper account access. Our fraud and identity management solutions help you reduce the potential of fraud by verifying consumer identities and streamlining business processes so you can make better decisions at each stage of the customer lifecycle.  Our solutions also allow you to: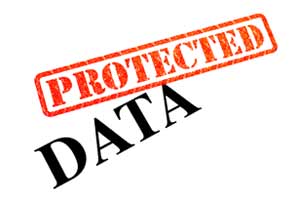 Protect customers from information or account theft
Reduce overall exposure to fraud and losses
Comply with government regulations
Integrate consumer verification and authentication into existing risk management processes
Identity Manager Authentication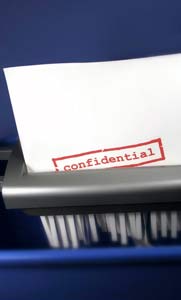 Initiate a knowledge-based question-and-answer session to help further confirm a consumer's identity.
Identity Manager Verification
Verify and validate consumer-provided information against multiple third-party data sources to identify any discrepancies and potential fraud.
Identity Alerts
Protect yourself against newer, more sophisticated types of fraud.
Learn more about our fraud and identity theft protection services at protectyourid.com and contact us to see how we can help.